March is a very special month for the sports world because college basketball's biggest stars are gifted the opportunity to shine on the biggest stage. Everybody tunes in, furiously checking their brackets in hopes of predicting the outcomes of 63 straight collegiate basketball games in a row. Of course, I am referring to the exhilarating journey that is March Madness, the classic David and Goliath tale version of sports betting. During these stressful times, it is inevitable that our super-fandom can cloud our judgment, because when our brackets break, which they will, so will we. Regardless of this fact, we should appreciate the probabilities of upsets as well as the underdog stories, because both make for great television and are the least scripted outcome in the sports world. If we do not, then we might let our fandom get in the way of our humanity.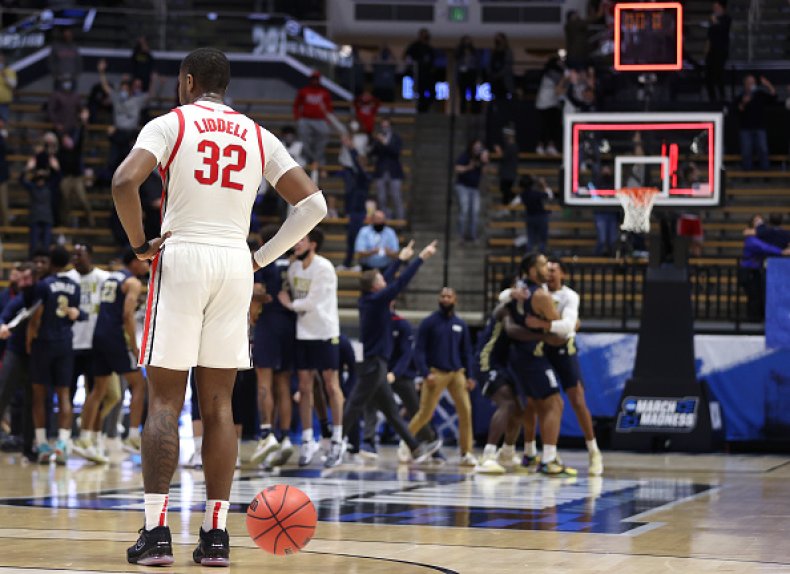 Ohio State faced off against Oral Roberts University in the Round of 64 in this year's March Madness Tournament. I, much like millions of others, cannot say they predicted Oral Roberts to pull off the upset. Yet, they did. The Golden Eagles pulled out a hard-fought 75-72 victory against the Buckeyes in Overtime and the sports universe went crazy for several reasons that are not all that appropriate for civil discussion. Ohio State stud sophomore E.J. Liddell poured in 23 points and collecting 14 rebounds in the stunner, proving himself as a perennial star in college basketball. So why is he receiving death threats like this on social media?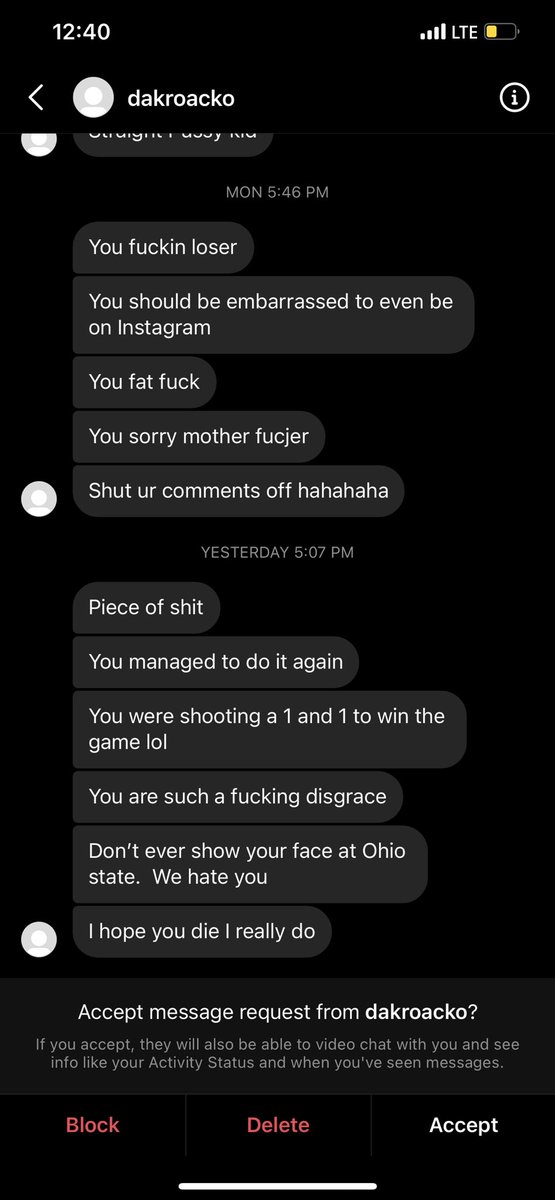 During high stakes sports competitions like March Madness, or the Super Bowl or World Series there is so much pressure as it is for these athletes. People try to justify their mean-spirited and derogatory statements by saying that the players did not do their jobs or that it does not matter because they make more money than those people will make. Is that an excuse to relinquish your humanity, and spew hatred, telling young 18–22-year-old men and women to commit suicide because they lost a basketball game? I certainly do not think so. NBA legend and current NBA On TNT commentator Charles Barkley defended Liddell and the Buckeyes calling these people "freaking loser(s)" on Twitter.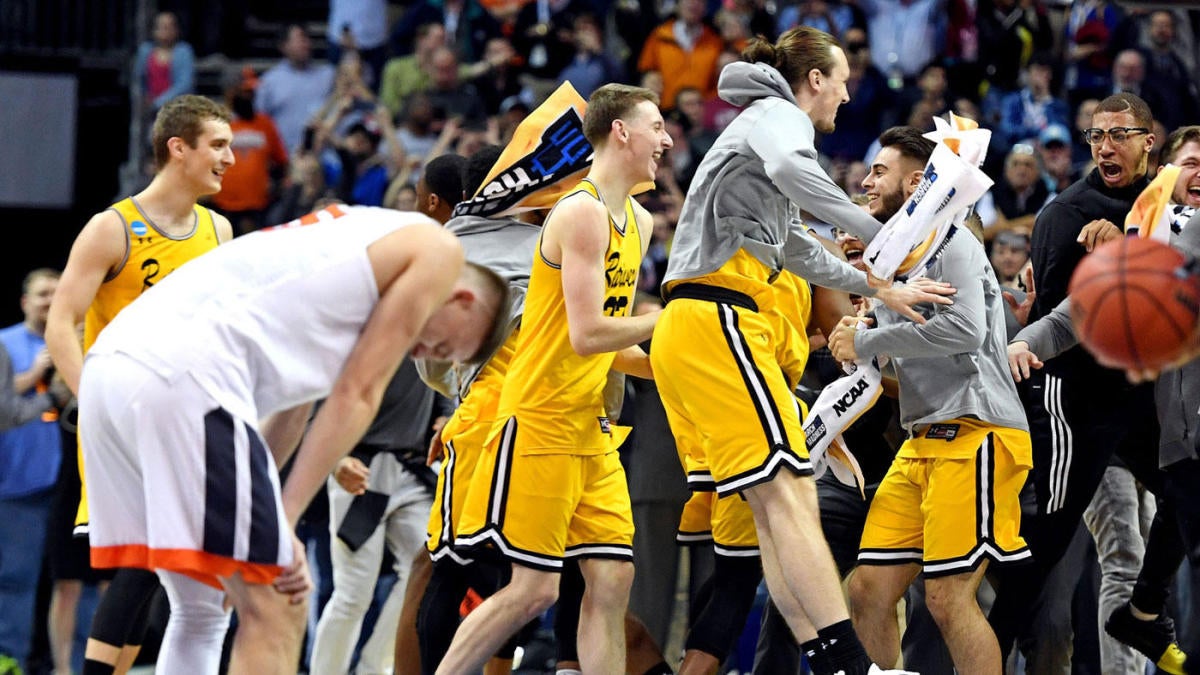 This scenario makes me sick to my stomach because it is not representative of the nature of sports. Sports is full of camaraderie, storylines, cheering for your hometown team and appreciating the athleticism and physical prowess that athletes possess. This reminds me of a similar scenario from 2018 when the Virginia Cavaliers became the first number 1 seed in the history of the NCAA Tournament to lose to a 16 seed. The 16 seed University of Maryland- Baltimore Country defeated the Cavs 74-54 and the internet absolutely blew up. Former UVA guard and current Sacramento King Kyle Guy said it was difficult to live with that truth, especially in the immediate future succeeding the game. In a lengthy Facebook post from 2018, Guy said "the feeling of embarrassment is hard to shake. It was even harder to swallow that embarrassment and go on the podium… When we finally got to leave the arena, we had to get a police escort and go in the back of the hotel. You know why? Because we got death threats. There was suspicion of someone hurting a bunch of 18–23-year old's for losing a damn basketball game." Despite this, the Cavaliers were crowned tournament champions a year later.
I would watch out for the Buckeyes come next March!