The Met Gala is an event in which many of the actors, models, singers and influencers we know and love gather to raise funds for the Metropolitan Museum of Art's Costume Institute. Many pay attention to this event as it not only brings together many celebrities, but it is a huge night for pop culture and fashion. The styles that are worn are not just outfits. These are specifically tailored for the theme of the Gala. Each year the theme changes and this year it is "About Time: Fashion and Duration".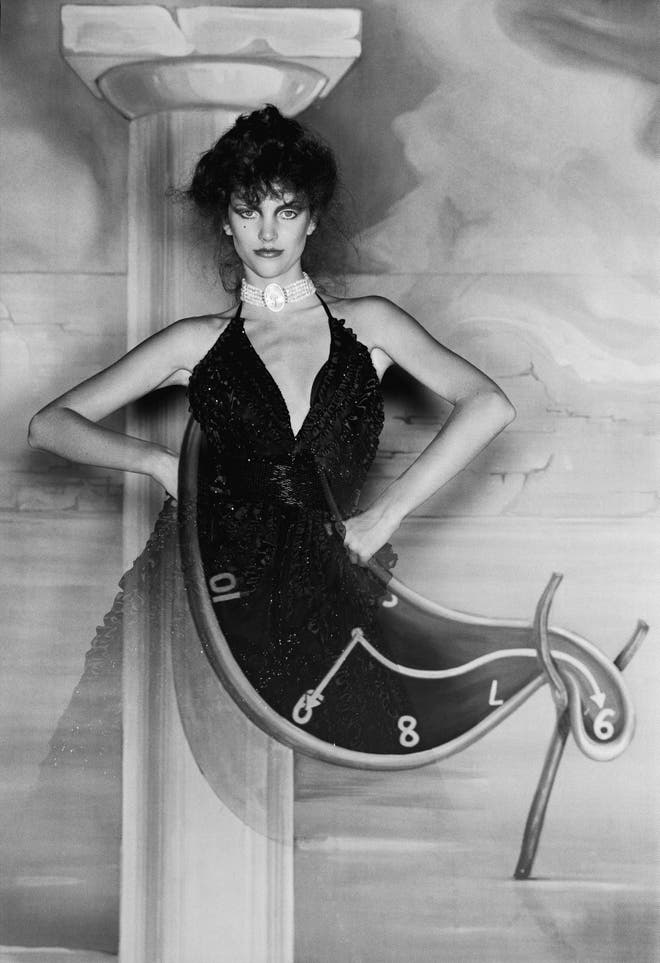 The Met Gala will be taking place on May 4, 2020. Tune in to check out the many different fashion styles that will be adorned. Spectators of the event should expect to see many varying styles. This theme is meant to draw up exciting outfits and unique takes. The photo above was one the inspirations for this years theme. To look at the theme, "About Time: Fashion and Duration" one can gather that different time periods will be represented. This means that the iconic looks from some favorite decades such as from the 70s and 80s may make their marks. Or perhaps we will see creative interpretations of how some believe fashion is going to be in the future. This theme is all about time and the effect it has on the world of fashion. Andrew Bolton, who is the curator of the Costume Institute of the Metropolitan Museum of Art told the New York Times that, "Fashion is indelibly connected to time. It not only reflects and represents the spirits of the times, but it also changes and develops with the times". He was the person who came up with this year's theme, which will definitely inspire some interesting outfits.
Not only will the outfits be beautiful, but the setup of the museum will be as well. It is being designed by Es Devlin, who helped to create the sets for Beyonce's Formation tour. Along with Devlin being the creator of the sets, some famous faces will be chairing the event. Vogue explains that the co-chairs of the event have pretty important roles. Sometimes they take to the stage to host, other times they help to plan the event, but most importantly they are looked at as icons for this event so they are going to dress to impress. Those who are chairing the event this year are Emma Stone, Meryl Streep, Nicolas Ghesquiere of Louis Vuitton, Lin-Manuel Miranda and Anna Wintour. This event is a fun way to check out some unique fashion, stay up to date with pop culture and it is another chance to see your favorite celebrities! Check out the styles and interpretations of "About Time: Fashion and Duration" on Monday, May 4th!